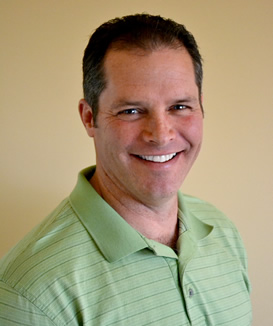 DOUG SHARPE – A lifelong resident of Devon, Pa,  Doug's interest in building stems back to his first tree fort at 10 years old.  His desire to be a business owner started early  with a painting business in high school.  Upon graduation from high school, Doug attended Ohio University and graduated from Delaware Valley College with a bachelor's degree in business.  After college graduation, Doug joined his brother in business  before beginning his own company,Sharpe Builders, Inc. in 1986.
With his diverse background and knowledge of the building  industry, Doug is able to offer his clientele all facets of the building industry  from conception to completion. While residential renovation and construction have always been Doug's specialty; he also has completed various commercial renovations; including local restaurants and professional buildings as well. His attention to detail and high business standards has lead to a long line of repeat customers and referrals.
SHARON SHARPE –Sharon studied  interior design and graduated with an Associates Degree in Illustration and Graphic Design from Harcum College.  Sharon joined Sharpe Builders Inc. in 1989 and took over the roll of office manager and marketing. Her extensive sales and customer service background complimented Doug's high building standards.  Her interest and passion for homes and design and her love of people led to her education and licensing as a Pennsylvania Realtor.  This added career has enabled Sharpe Builders to expand their horizons and also purchase and renovate their current business location in Glenmoore, Pennsylvania.
Together Doug and Sharon are a team which clients can take their dreams and have them turned into reality.
They realize the importance of meeting their clients' budget and schedule but most importantly, their expectations.